We have partnered with a couple rural rescues and a couple local rescues (Precious Paws Society of NV ) . Our goal is to help them facilitate adoptions and increase the donations that allow them to move their missions forward. Below are ways you can help!
All physical donations can be dropped off during normal business hours. We will then redirect the donations to our rescue partners based on their needs.
Monetary Donations – $$$
Cash donations – Look for the jar on the shelf by the register
You can donate via Credit Card
$200 to "sponsor" a cat
This helps cover medical, antibiotics, spay/neuter, and health checks, which help get the kitties ready for adoption. CLICK HERE to sponsor a cat.
Food Donations
Wet food, dry food & treats
Litter Donations
Toy Donations
Cat toys & other items for the kitties to play with
Other Cat Items
Beds, scratch posts, litter boxes & other cat items
Foster Families
Our rescue partners are always looking for foster families. These foster families will help get the kitties into the right health and/or socialization to be ready for adoption. If you would like to be a foster, please Contact Us today.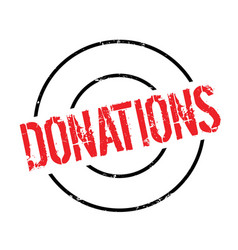 Monthly Donations & Memberships